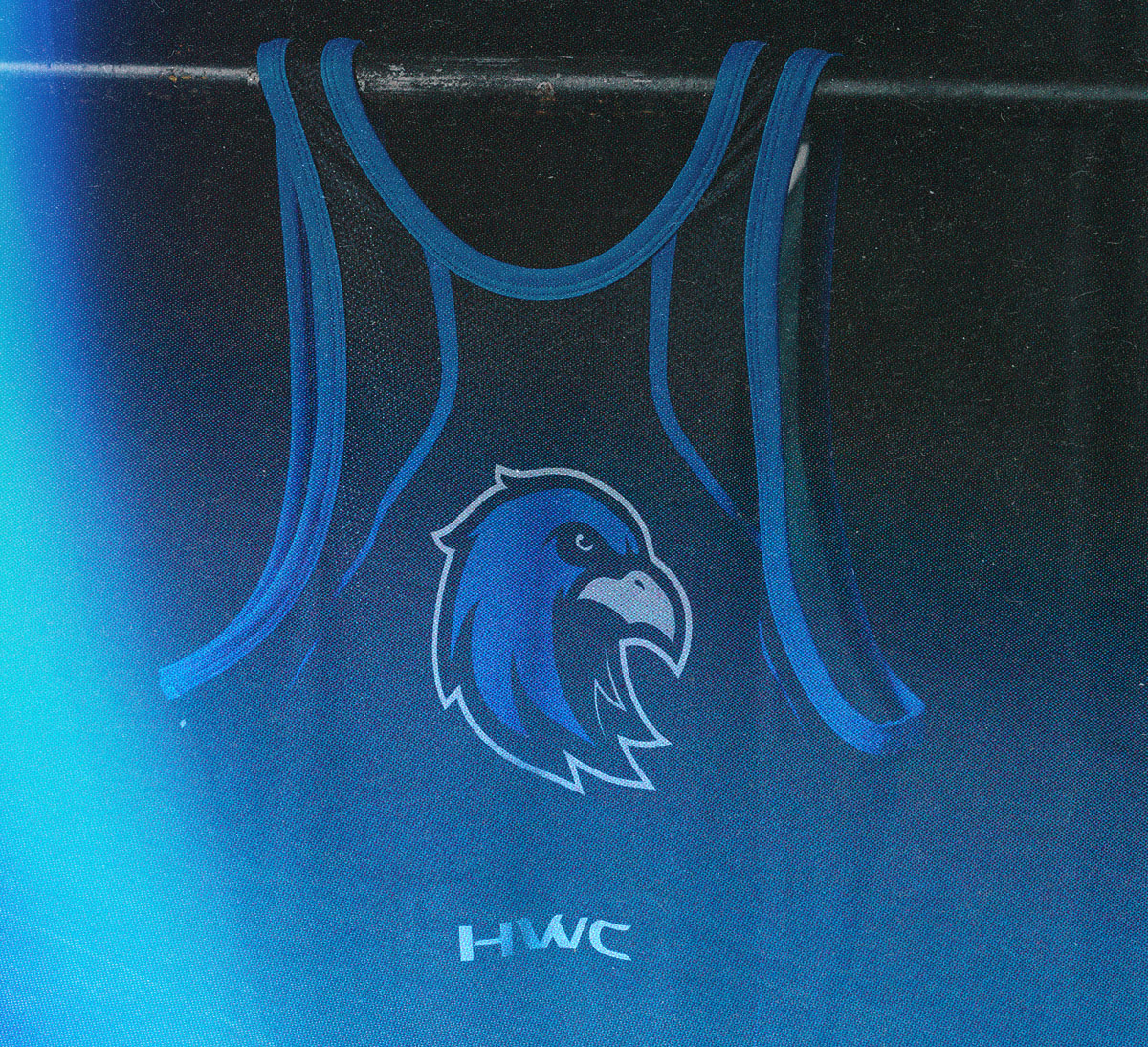 2 Year Seam Protection on all Vantage Wrestling Singlets.
SEAM-TO-SEAM GUARENTEE
SEAM-TO-SEAM WARRANTY
Warranty Coverage:
What's Covered:
Stitching and seams: We ensure that all stitching and seams on your singlets will remain intact and free from defects for the duration of the 2 year warranty.
How Long Is The Warranty?
We are proud to offer a comprehensive 2-year warranty to ensure your complete satisfaction.
What's Not Covered:
Normal wear and tear: This warranty does not cover the expected gradual wear and tear that occurs with regular use over time.
Damage due to misuse, abuse, or improper care.
Holes or punctures resulting from misuse or any activities that exceed the singlet's intended use.
Alterations or modifications made to the singlet by third parties.
Damage caused by velcro or similar hook-and-loop fasteners.

How to Make a Warranty Claim:
If you believe your wrestling singlet is covered by this warranty due to a defect in material or workmanship, please follow these steps:
Contact our customer service team here to initiate a warranty claim.
Provide proof of purchase, such as a sales receipt, order confirmation or invoice.
Our customer service team will reach out and guide you through the warranty claim process, which may include returning the singlet for evaluation.
Our Commitment:
We are dedicated to providing you with high-quality wrestling singlets that perform at the highest level. This 2-year seam-to-seam protection warranty reflects our confidence in the craftsmanship and materials used in our products. If you have any questions or concerns about this warranty, please do not hesitate to reach out to our customer service team.
Thank you for choosing Vantage for your wrestling gear needs. We're here to support you every step of the way!