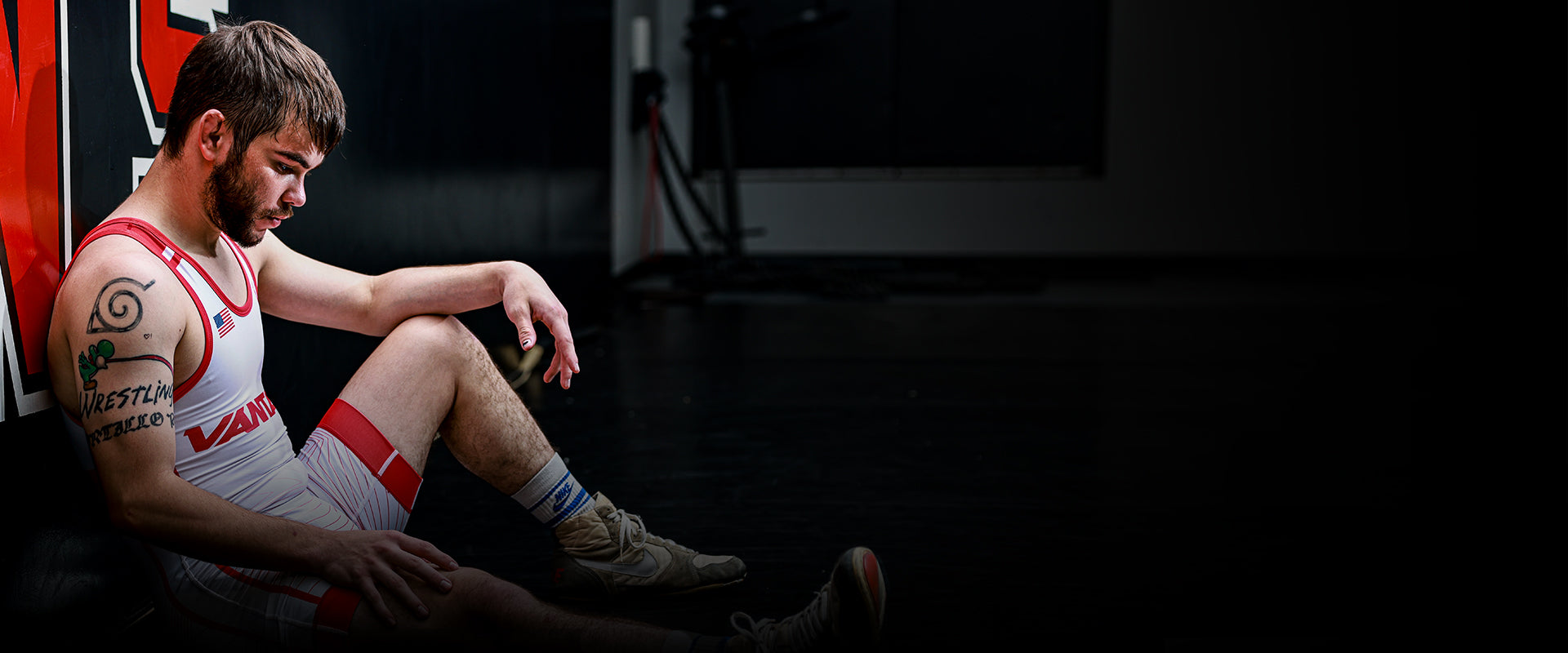 CUSTOM TEAM GEAR
At Vantage, we understand the importance of high-quality gear for your team's success. That's why we offer premium products made from top-quality materials that are built to last. Contact us today to start designing your custom team gear and take your wrestling team to the next level!
START THE PROCESS
VIEW OUR DESIGN CATALOG
Ready to Get Started Immediately?
Our dedicated sales team is standing by, ready to cater to your team's needs.
567-280-4454 ext. 1
OUR PRODUCT LINEUP
View All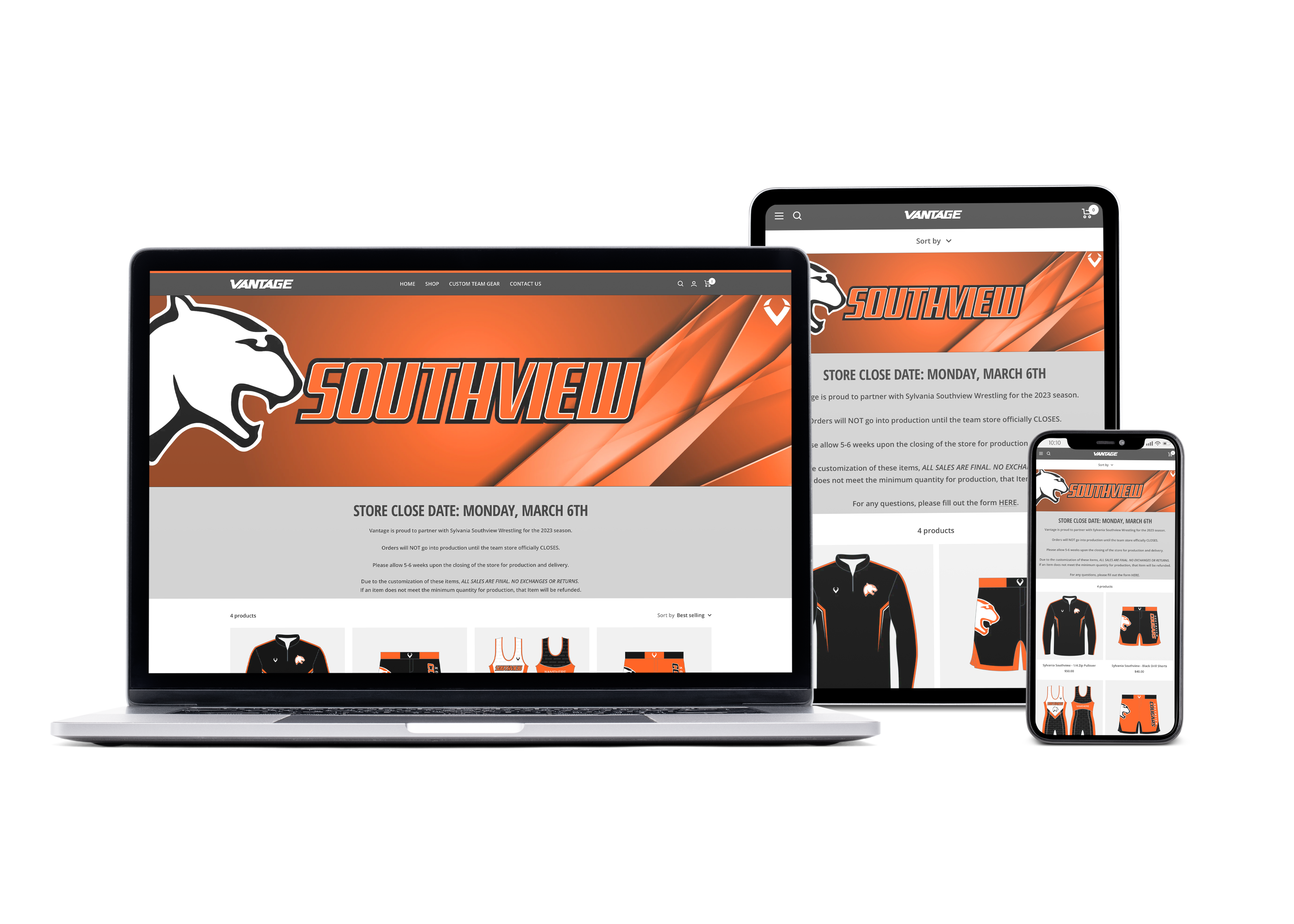 FREE ONLINE TEAM STORES
We makes the ordering process a breeze. From start to finish, our team is there to help and ensure that everything goes smoothly. Whether you have a specific product in mind or need help finding the perfect item, Vantage is here to guide you through the process and make sure that you get exactly what you need.
INQUIRE TODAY
Testimonials
Chad H. - Fremont Ross HS
EXCEEDING EXPECTATIONS
Vantage & their products continue exceeded my expectations in terms of craftsmanship and attention to detail. I highly recommend Vantage for their reliability and commitment to customer satisfaction.
HIGHLY RECOMMENDED
Vantage has consistently impressed me with their top-notch customer service, fast turnaround time, and high-quality products. From the moment I place an order, the team at Vantage is quick to respond and make sure everything is taken care of.
WILL BE BUYING AGAIN
Hands down the best singlets I've ever ordered! Price, style, turnaround time & material is top notch as well as their customer service. Looking forward to doing more next year!